We really enjoyed having Lisa Haagen and Lakin come and perform in our yard as the first stop of their west coast tour!  It aligned perfectly with our 4th Annual Fort, so guests could sit outside and listen to the tunes or come inside and take a journey into a neon wonderland!
It was an absolute blast, and both musicians were amazing—I feel lucky to know such talent!
The Lisa Haagen \ Lakin Concert: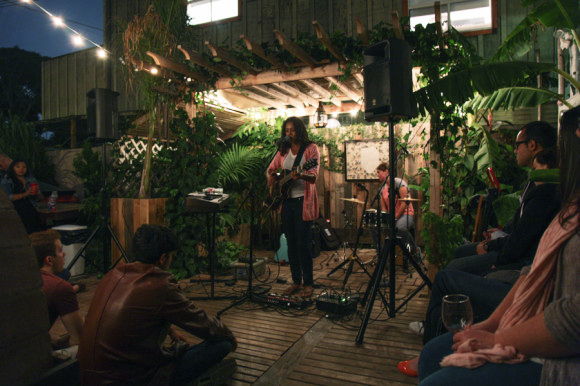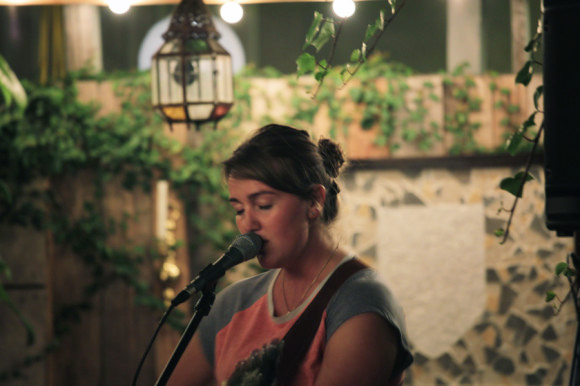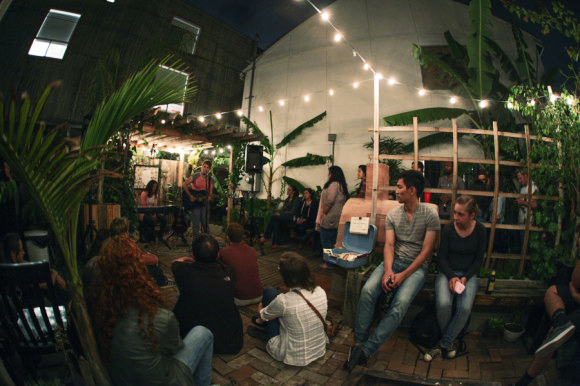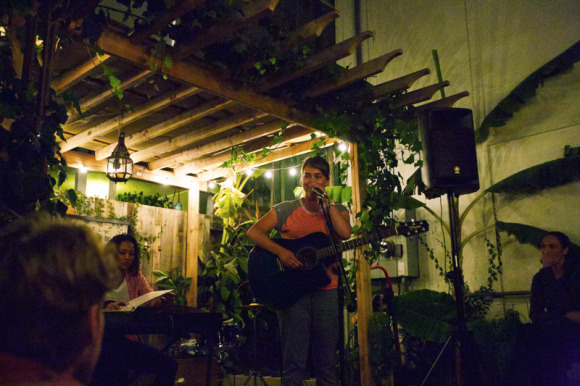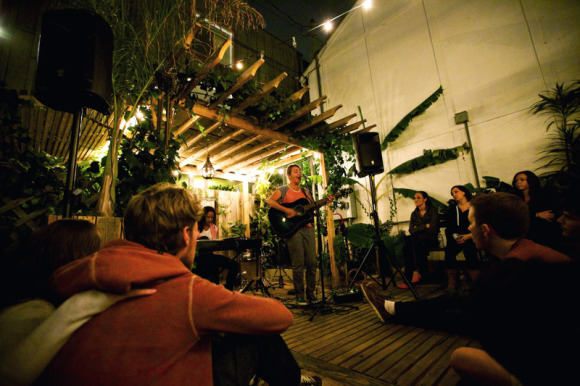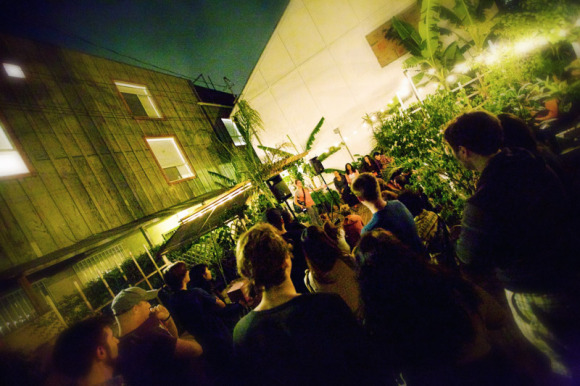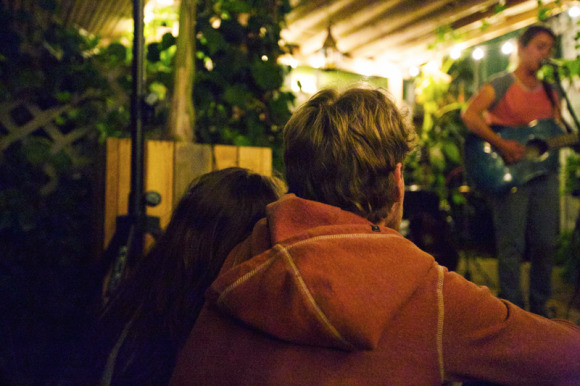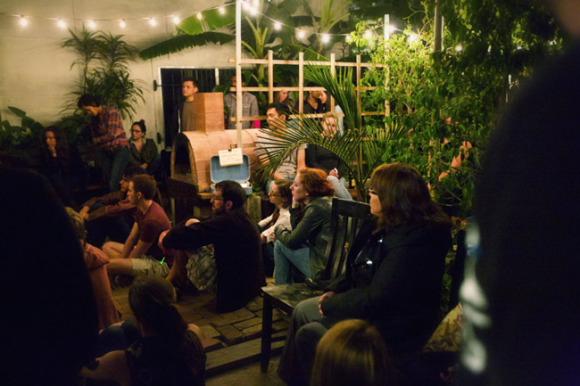 It was so cool having everyone sprawled around our yard like that—it was the most people we'd packed in there, ever!  Some were friends of ours, some were just total Lisa Haagen fans or Lakin fans, but everyone snuggled together for the sweet tunes.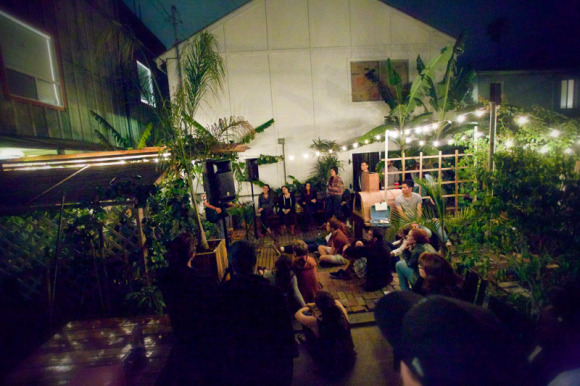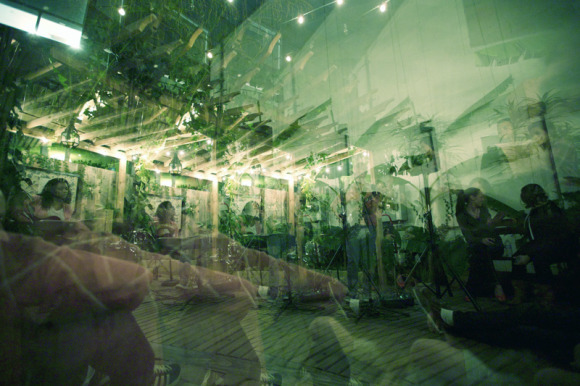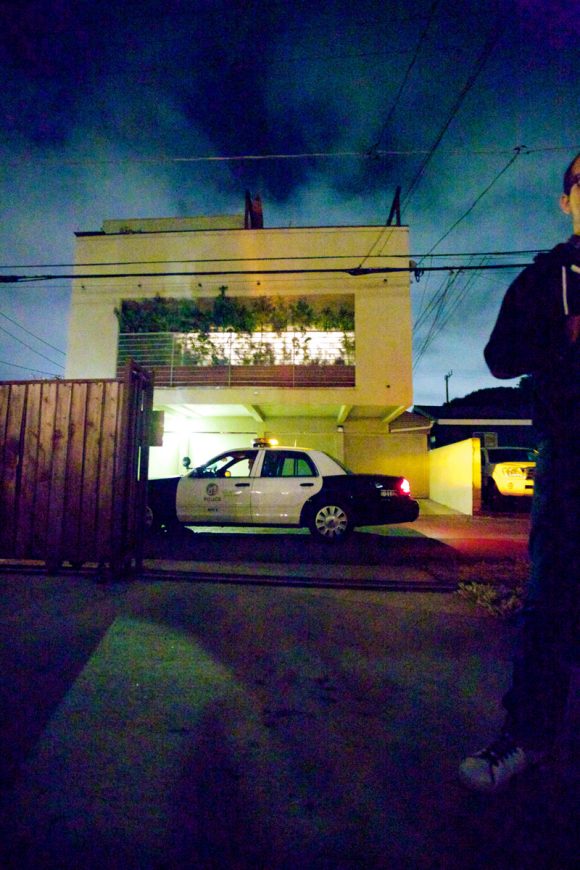 So yeah…the police came.  At 9:45pm.  On a Friday.  Not sure what is wrong with our neighbors, but the police agreed that our casual singer-songwriter event was not some kind of out-of-control-rager they needed to break up.  In fact, they rolled down their windows and were swaying to the music too!
After the music ended we all headed inside to continue the party.  And those snaps were taken of Chris and Mikey..