Chris, Tom and Jan have recently come out with their first iPhone game, called Ninjas vs Vikings!  It took lots of sweat, blood and tears (not literally), and involved many a night where our house was all plugging away into the wee hours of the morn to get it finished.
But it's out now, so we can celebrate!
We had an extremely fun "wrap party" at our house that involved everyone dressing up as ninjas and vikings, with our friends Beast Make Bomb doing a live set!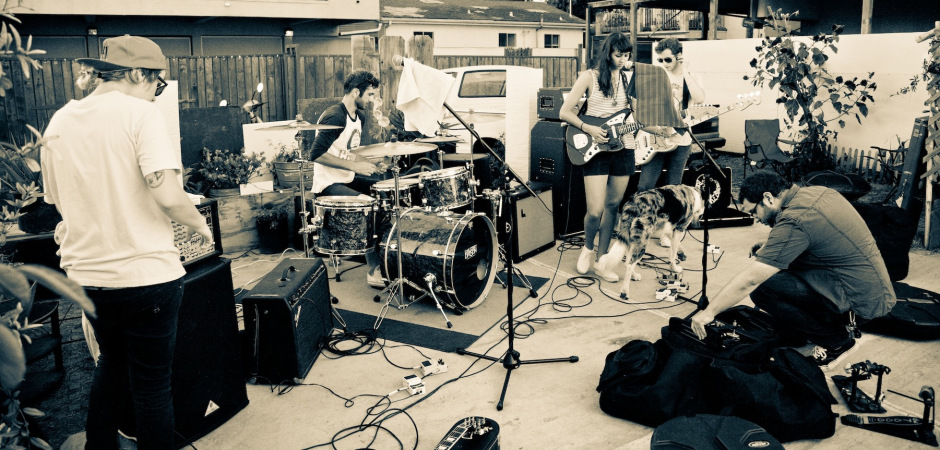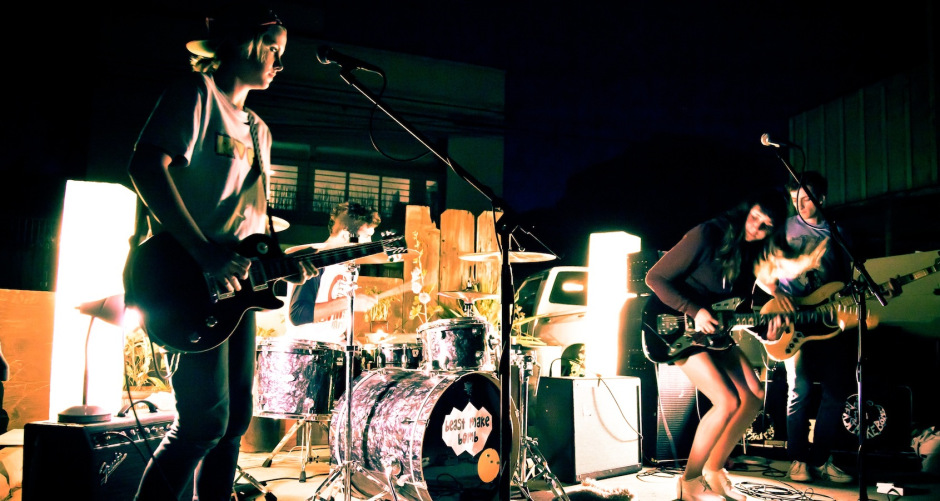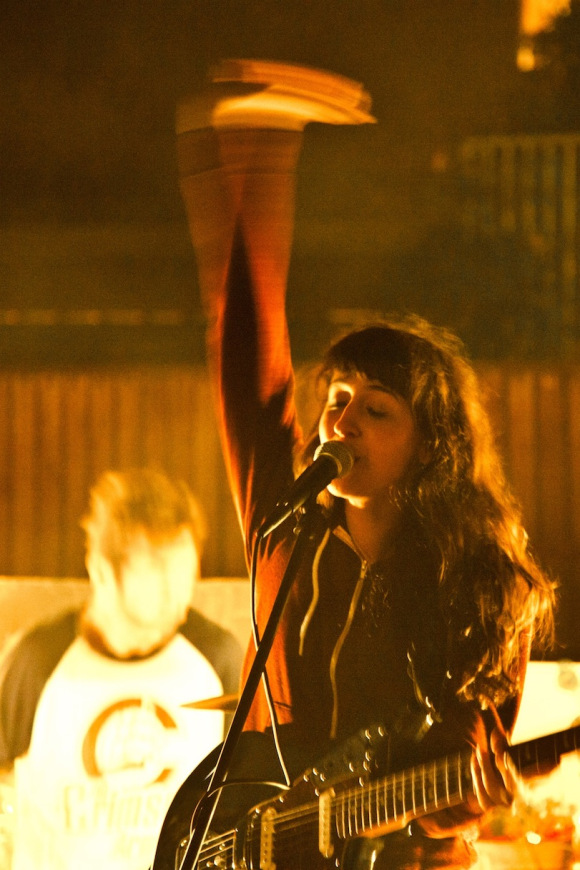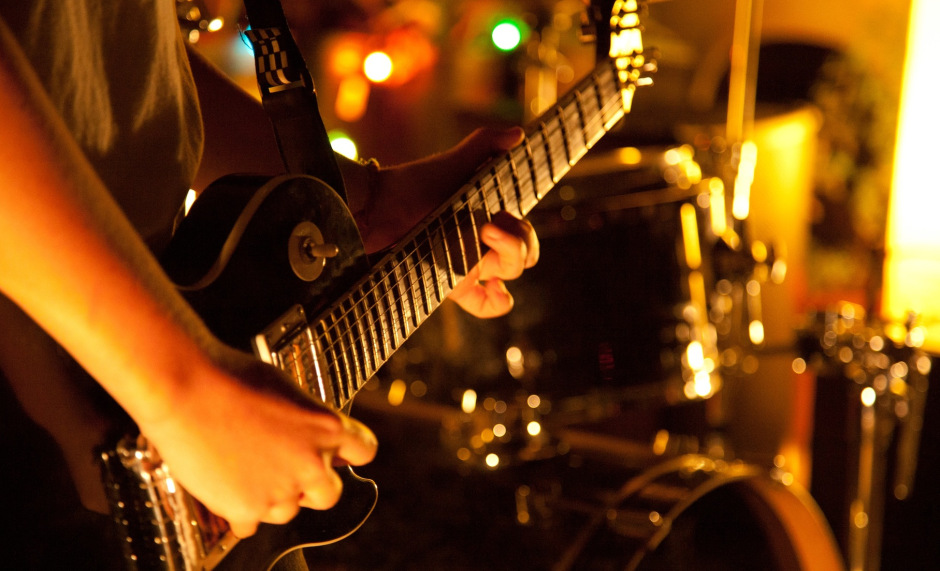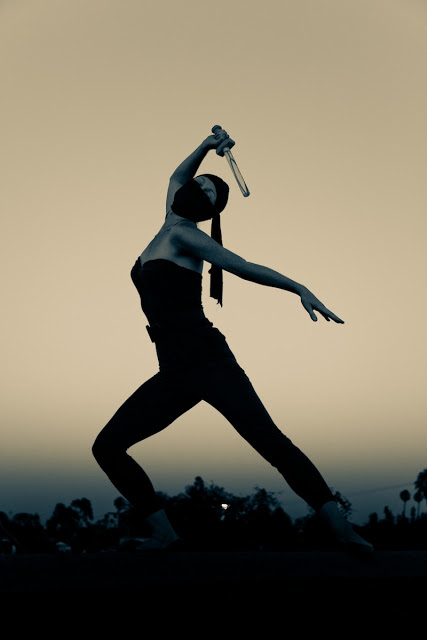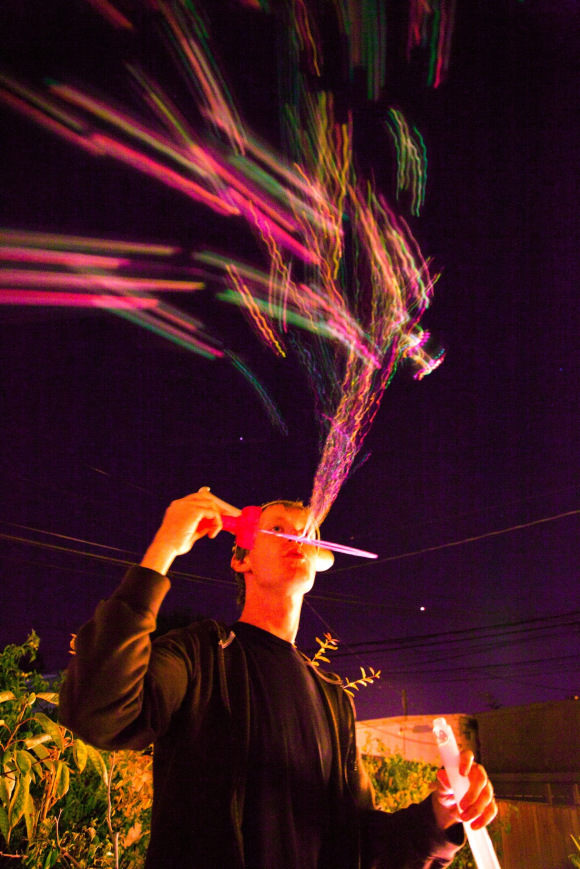 Anyway, back to the game!
You can find it on the iTunes store here (a free Lite version, or a $0.99 full version).It's SUPER addicting, and is like a mix between Angry Birds and Fruit Ninja, so if there are any addicts for those games out there, then this is your new game.You can watch a video of gameplay here (with music by BeastMakeBomb!):
I also made a slicing viking interactive picture for Chris' birthday (with engineering help from Robbo), which you can see below: